CREATIVE DIRECTION & DESIGN


I was approached by jump! Festival, a event based in Walthamstow, London to help create branding for a new type of festival that celebrates games of all kinds and encourages play. I wanted to deconstruct the idea of video games and create hand made patterns that evoke sugar paper and cut & play crafts. Each pattern shows a different element of the festival.



2021
London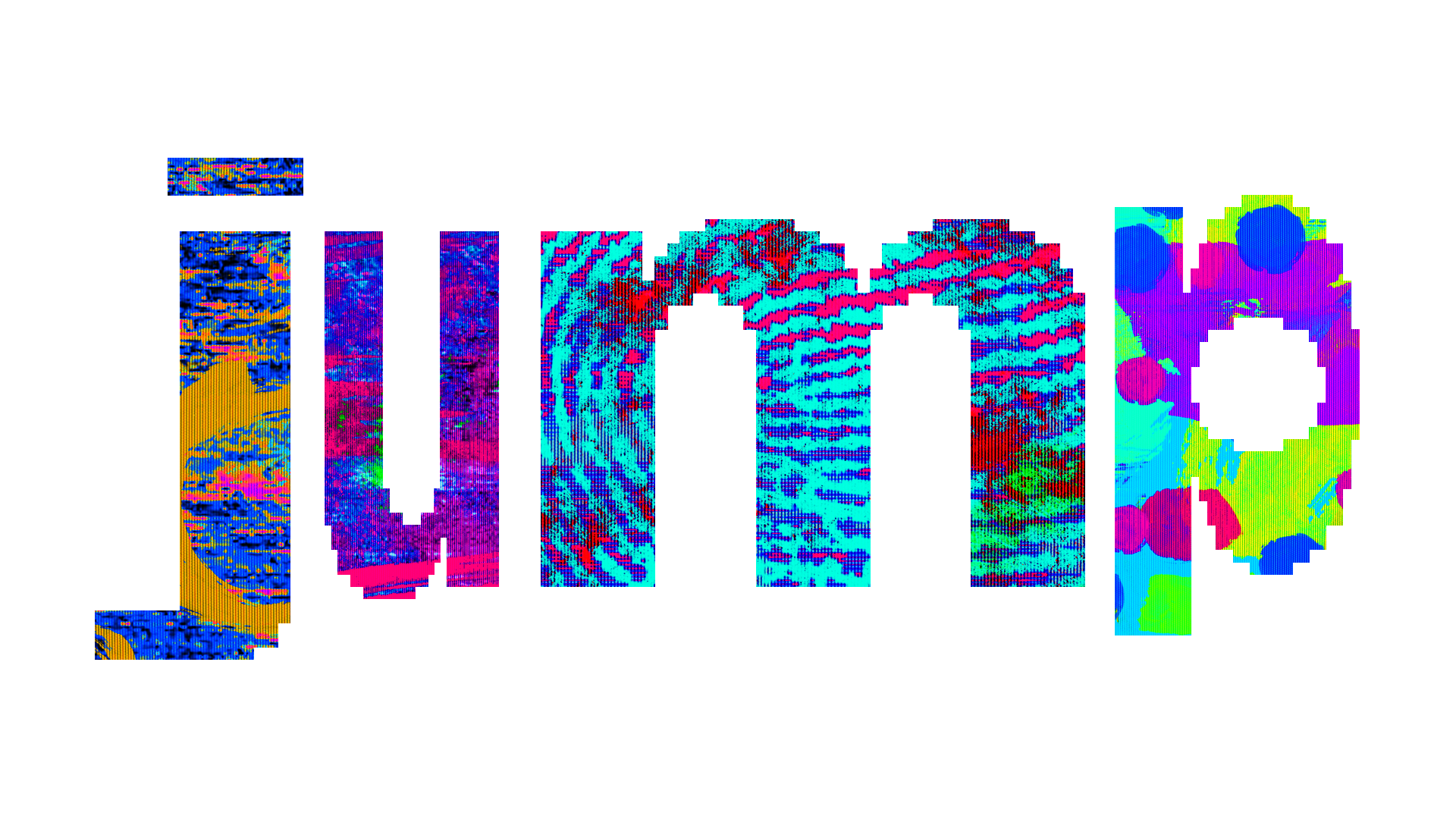 A nod to the art work of Eric Carle but in its own signature style. You can see layers of colours and textures that helped build what JUMP! was. In addition, I created signage for various game booths on the day of the festival.